Learn more about Deep Sky Chile
About Us
Most of the time, a great project starts with a simple idea. Ours consists in hosting our clients' astronomical equipment under the best sky in the world and to remote control it. We chose to build our robotic observatories in the area of Rio Hurtado. We travelled all around Chile to find the best site to host your telescope. We tested the skies of Atacama and the Elqui valley, both of which have an excellent worldwide reputation. Although those places are much better than many others are in the Southern hemisphere, they both are becoming very touristy and are not able to control ever-increasing light pollution.
The Rio Hurtado Valley does not have this issue and offers the best sky and conditions in Chile. The proximity of Cerro Tololo and Gemini South observatories also gives us the confidence that light pollution will not affect us for a very long time.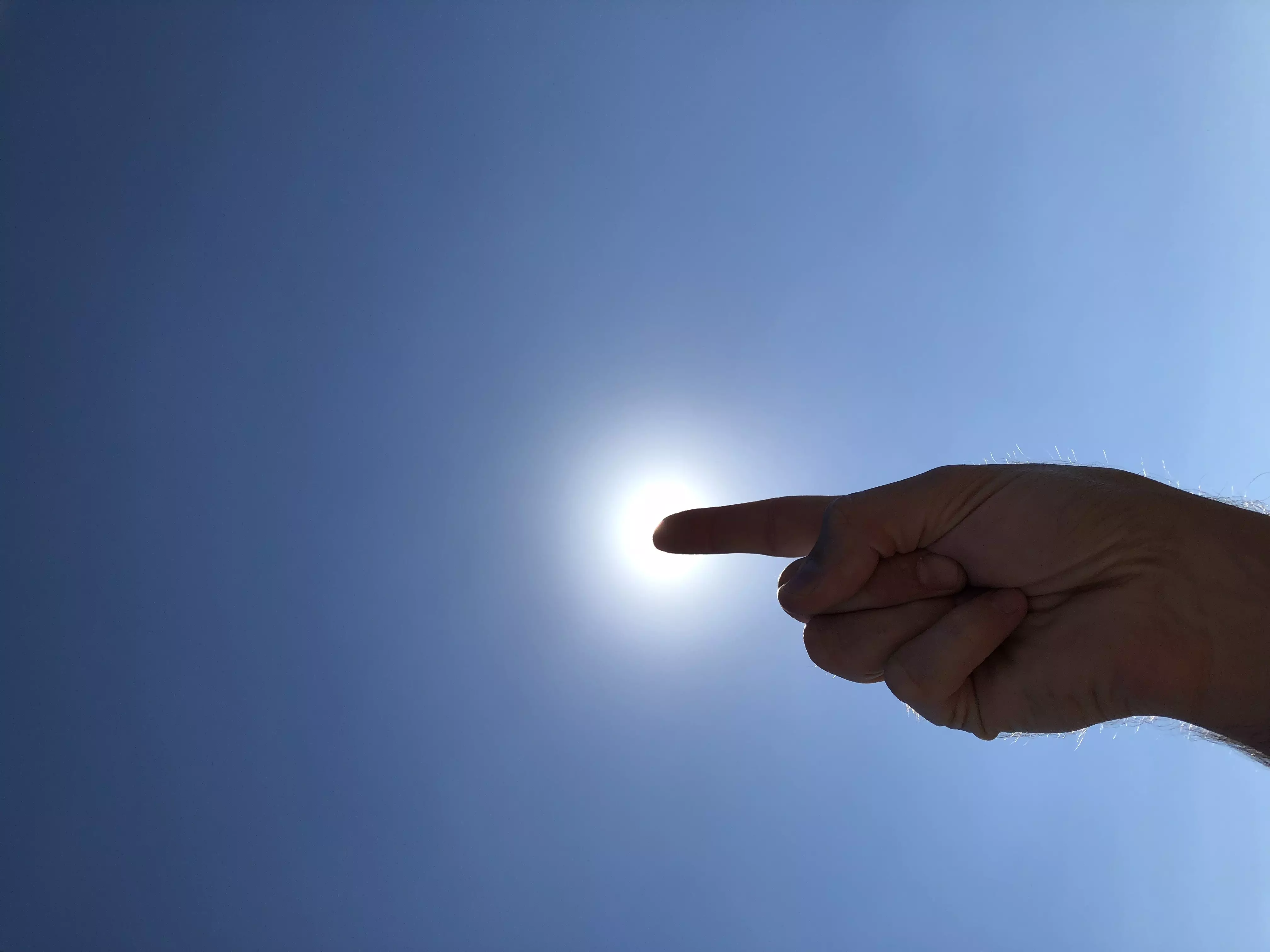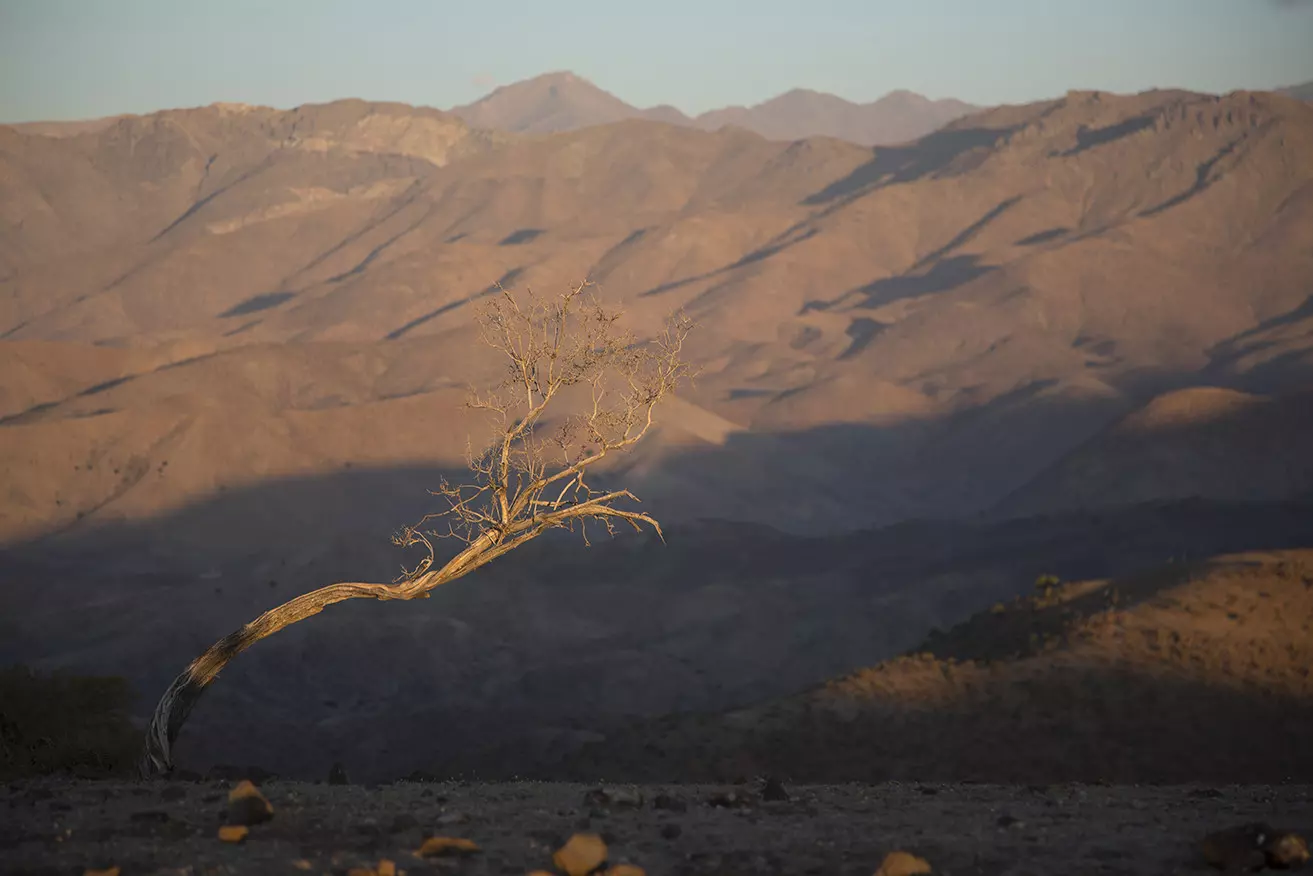 2018/06/01
✔ Opening presales for the Starter offer
We sign pre-sales contracts with our first customers.
2018/07/01
✔ Site preparation
We lay the foundations for the first two observatories and build the supports for the solar panels.
2018/09/30
✔ Closing presales for the Starter offer
We end the opportunity to sign pre-sales contracts.
2018/11/01
✔ RCE astronomy trade show in Paris
We welcome you on our stand during the RCE trade show in La Villette, Paris.
2018/11/30
✔ Construction of the first two observatories
We finish the construction of the first two observatories.
2018/12/31
✔ Cabling and functional tests phase
We install cabling and test the observatories during an entire month.
2019/02/15
✔ Opening of the site to customers
We open the site and receive our customers' equipment.
Like What We Offer?
Have you found what you're looking for, or do you have some questions for us?
Contact Us