We are passionate about astronomy
We are a team of four, all passionate about astronomy.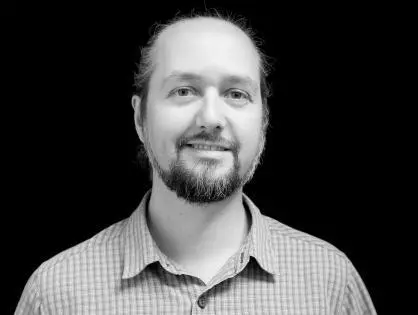 Franck Jobard
Franck is a mechanical engineer with a specialty in optics and microsystem. He began his career in a design office as an engineer in modeling and CAD in micromechanics. For more than 13 years, he then managed a structure that counted up to fifty employees.
Astrophotographer since 2006, he built his automated observatory in 2009 and discovered his first planetary nebula (Jo1) in 2015.
Franck and his family moved to Chile in February 2019. They settled less than 45 minutes from the observatories. Franck is our onsite engineer and your main contact in case of maintenance & installation needs.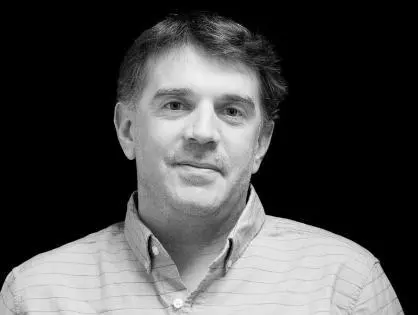 Cédric Thomas
Cedric is a network and telecommunications engineer. After studying and working abroad for more than seven years, he returned to France in 2007 and founded his computer company; company he still manages to this day.
He took his first astro-photograph in 1995, at the age of 16, during the passage of comet Hale-Bopp. In 2008, he built his remote backyard observatory. The observatory now houses his setup, but also his friends. Thanks to the internet, they all control their equipment from a distance…
In 2017, he created the Deep Sky Team with Franck and two other friends.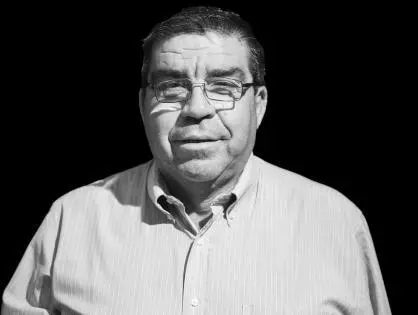 Vigney González Rojas
Vigney is Deep Sky Chile legal representative. He was born in Rio Hurtado Valley and decided, after several years spent in town, to return to settle there with his family… He has a perfect knowledge of the land and its inhabitants.
Entrepreneur for many years, Vigney is a professional who is fully involved in all projects in which he participates.
He lives near the observatories and is able to intervene very quickly on site in case of simple need.
Like What We Offer?
Have you found what you're looking for, or do you have some questions for us?
Contact Us