Hosting, Maintenance
Reception & Installation
We are able to host your telescope in one of our collectives' observatories (8 to 14 places per obs) or give you the opportunity to have your own private observatory!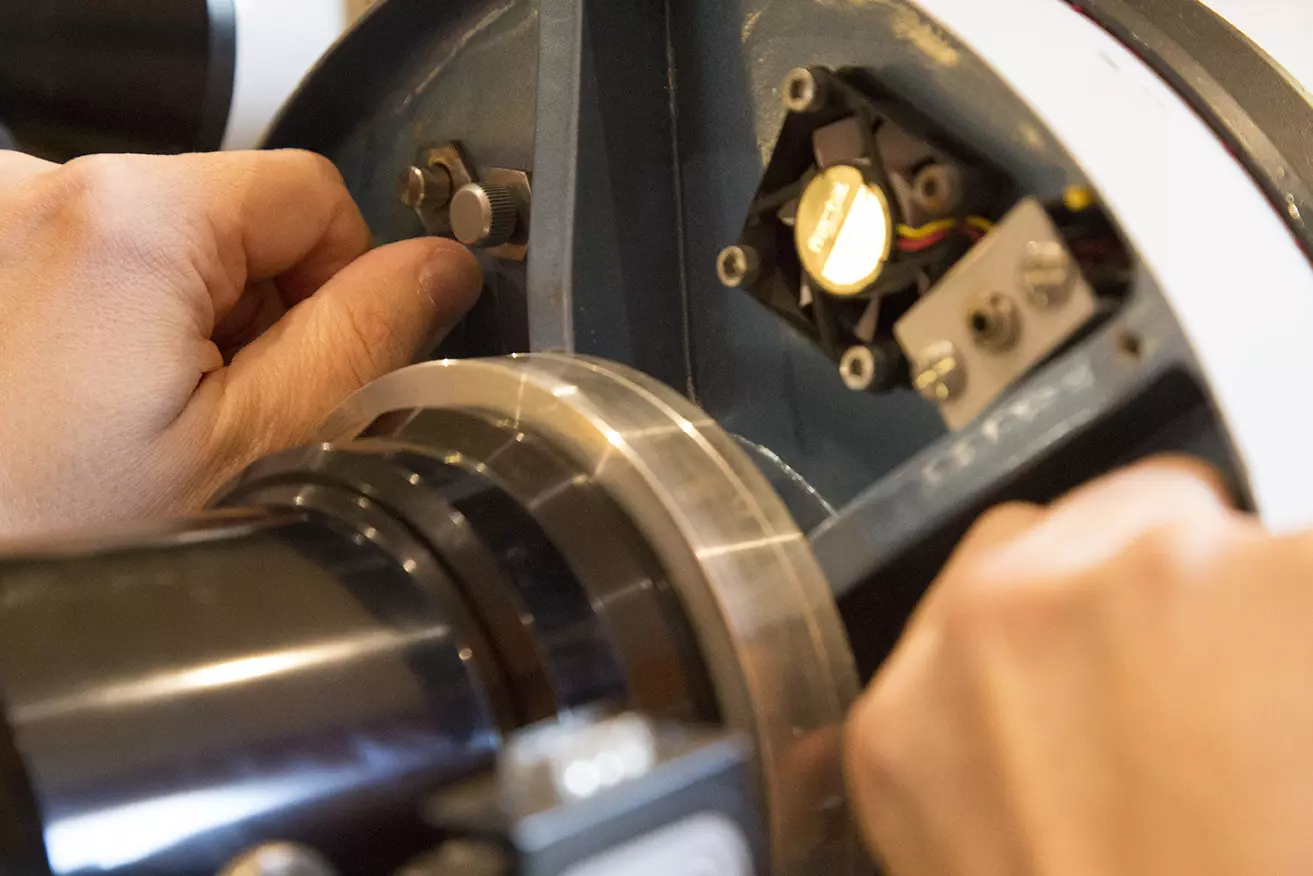 We will take care of your equipment while you are far from it. If you need assistance, our engineer will be on site in less than 4 hours!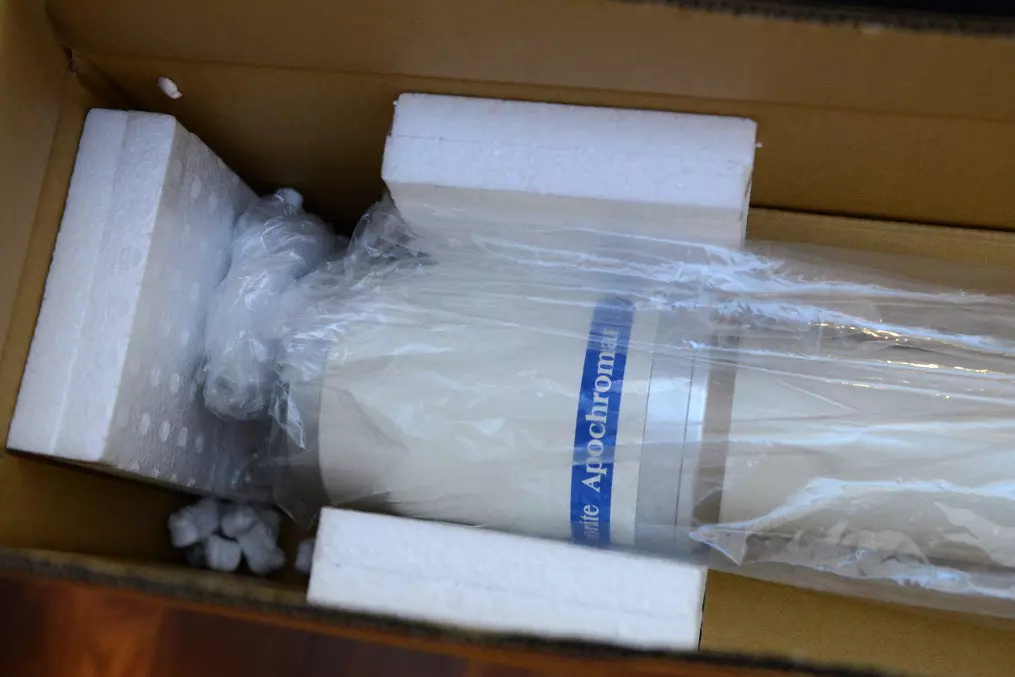 Like What We Offer?
Have you found what you're looking for, or do you have some questions for us?
Contact Us