Working at Deep Sky Chile
Passionate about astronomy?
At Deep Sky Chile we know that astronomy is not only a job, it is also a passion. We have created an exceptional work environment in an incredible location, under one of the most beautiful skies on the planet. To cope with the growing demand and to achieve our objectives, we now need new employees. We are therefore looking for dedicated and talented people to join our team.
If working in an astronomical observatory in Chile makes you dream, then don't wait any longer, check out our job offers and make your dream come true.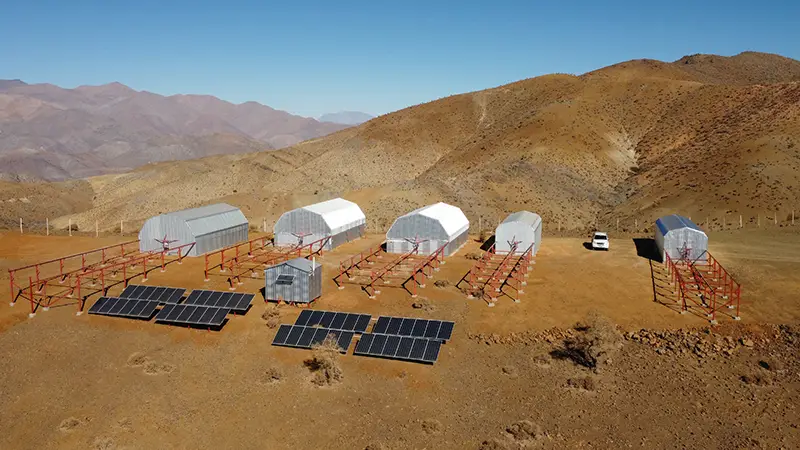 Maintenance technician in astronomical equipment
If you are an astrophotographer or astronomy enthusiast with technical expertise in optics and telescope maintenance, and want to work in a unique environment, we invite you to contact us as soon as possible.
Job summary
Deep Sky Chile is looking for a technician to work in Chile on its telescope hosting site in the Andes precordillera. The technician will be responsible for the care and maintenance of the telescopes and equipment of Deep Sky Chile and its customers. The position requires technical expertise in astronomy and optics, as well as hands-on experience in telescope maintenance.
Vous aimez notre offre ?
Vous avez trouvé ce que vous cherchiez ou vous avez des questions à nous poser ?
Contactez-Nous