Host your telescope in Chile and control it remotely
The best sky in Chile!
At Deep Sky Chile, we truly believe we have found the best astronomical site in Chile to host your remotely operated telescope. It is a flat mountain top over 5590 feet (1700m) high, far from all light pollution, with amazing seeing conditions and high-speed internet. The site is equipped with green power, high security and so much more…
We are already able to host 22 telescope systems in our first two shared observatories.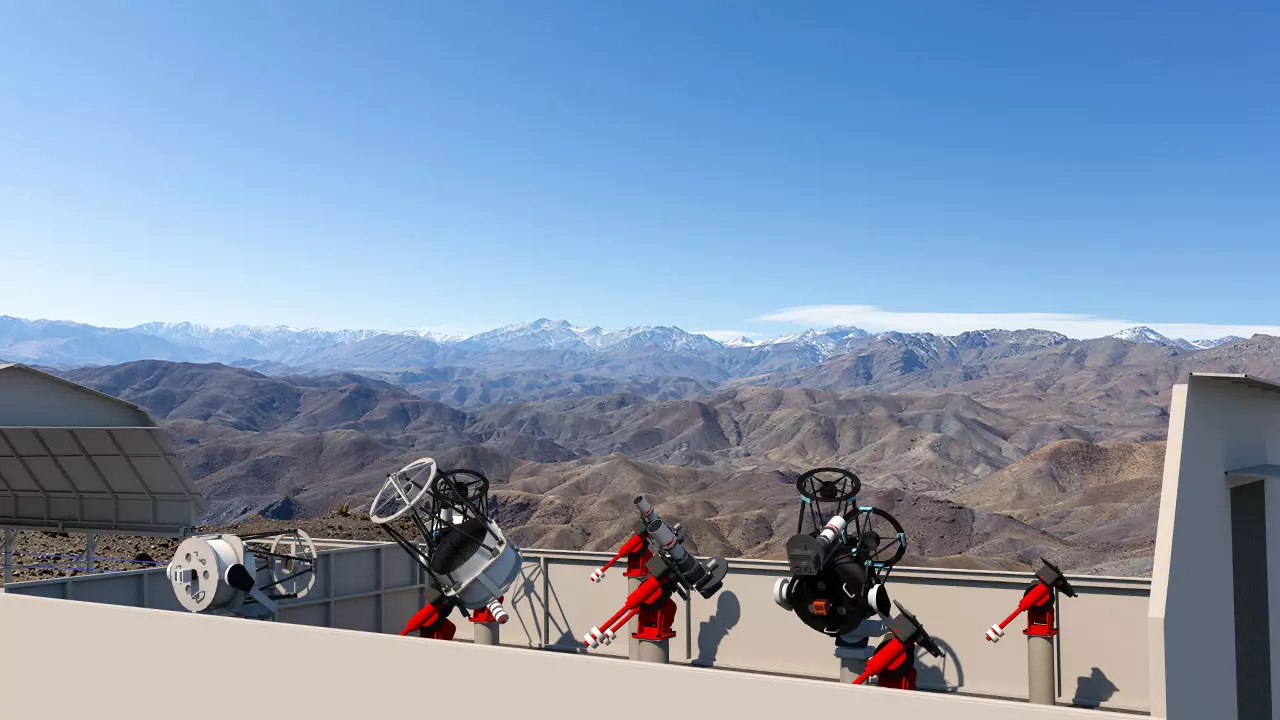 Share an observatory or have your own
We are able to host your telescope in one of our collective's observatories (8 to 14 places per obs) or give you the opportunity to have your own private observatory!
FWHM median value is under one arcsec. According to meteoblue, average seeing is around 0.6 arcsec. Best measures as low as 0.37 arcsec!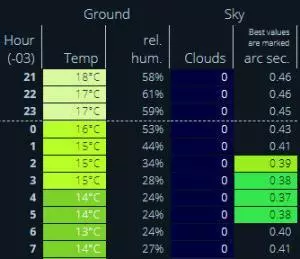 With approximately 320 clear nights annually, Rio Hurtado valley has one of the highest "ratings" for clear nights anywhere in Chile and in the World.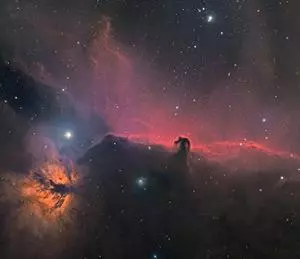 The observatories are located high enough to be above the inversion layer, but not too high to prevent easy year-round accessibility to the site.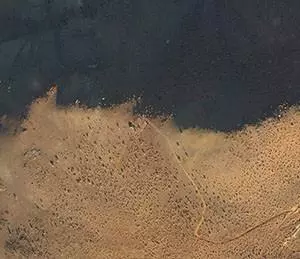 Why Rio Hurtado Valley?
We, at Deep Sky Chile, chose to settle in Rio Hurtado's area for good reasons. We travelled all around Chile to find the best site to host telescopes. We tested the skies of Atacama and the Elqui valley, which both have excellent worldwide reputations. Although those places are much better than many others are in the Southern hemisphere, they both are becoming very touristy and are not able to avoid increasing light pollution.
The Rio Hurtado Valley does not have this issue and offers the best sky and conditions in Chile. The proximity of Cerro Tololo and Gemini South observatories also give us the confidence that light pollution will not affect us for a very long time.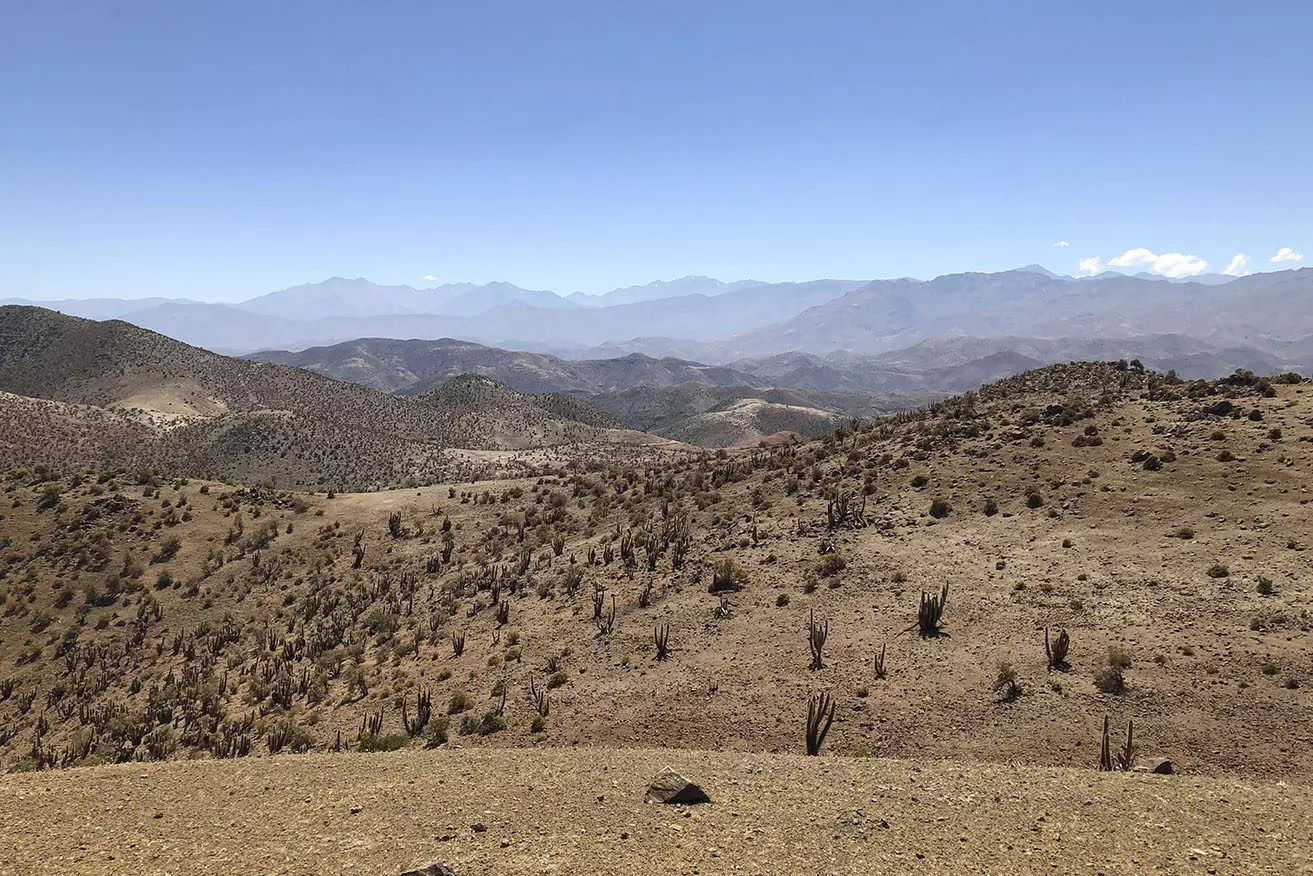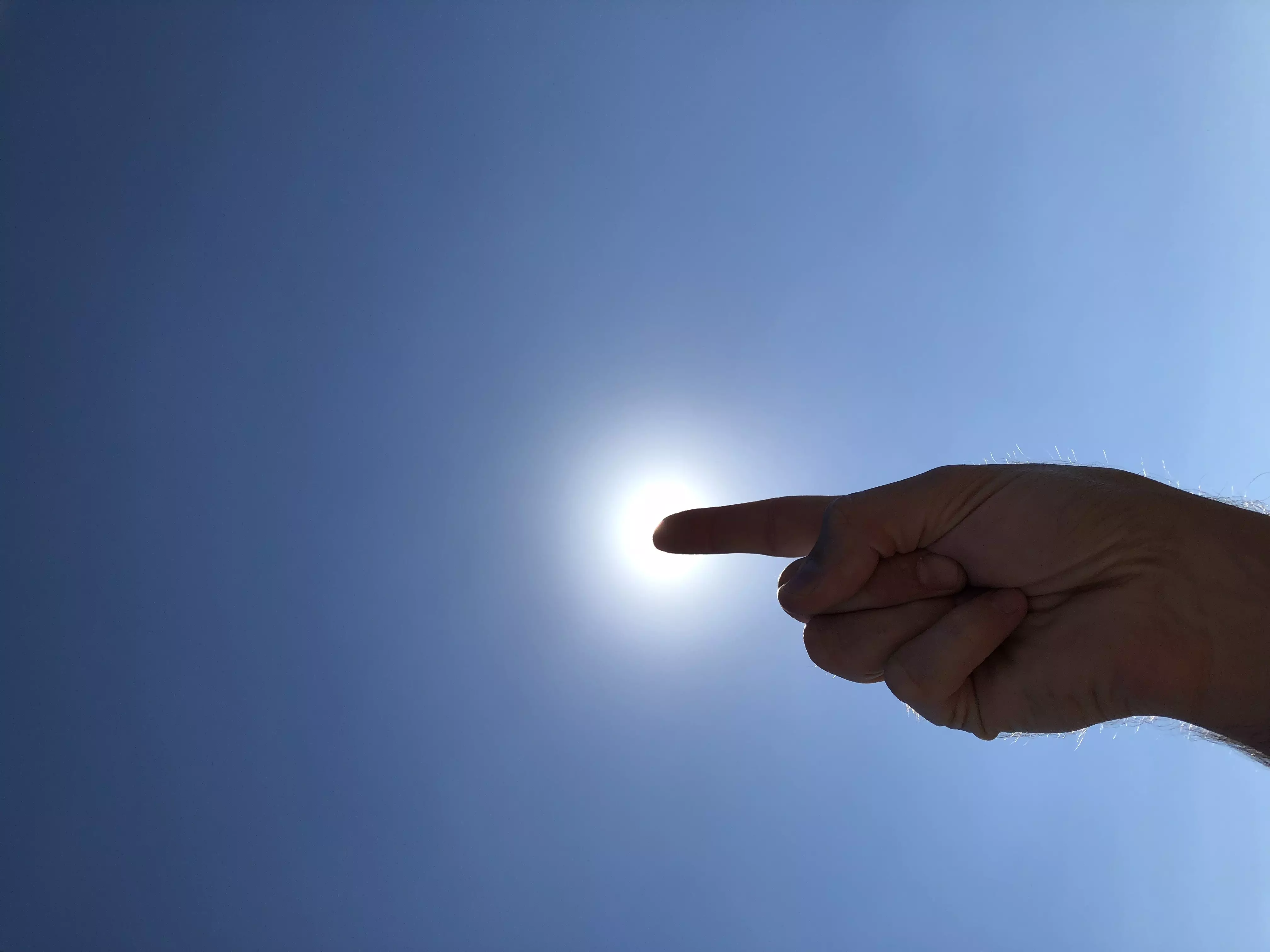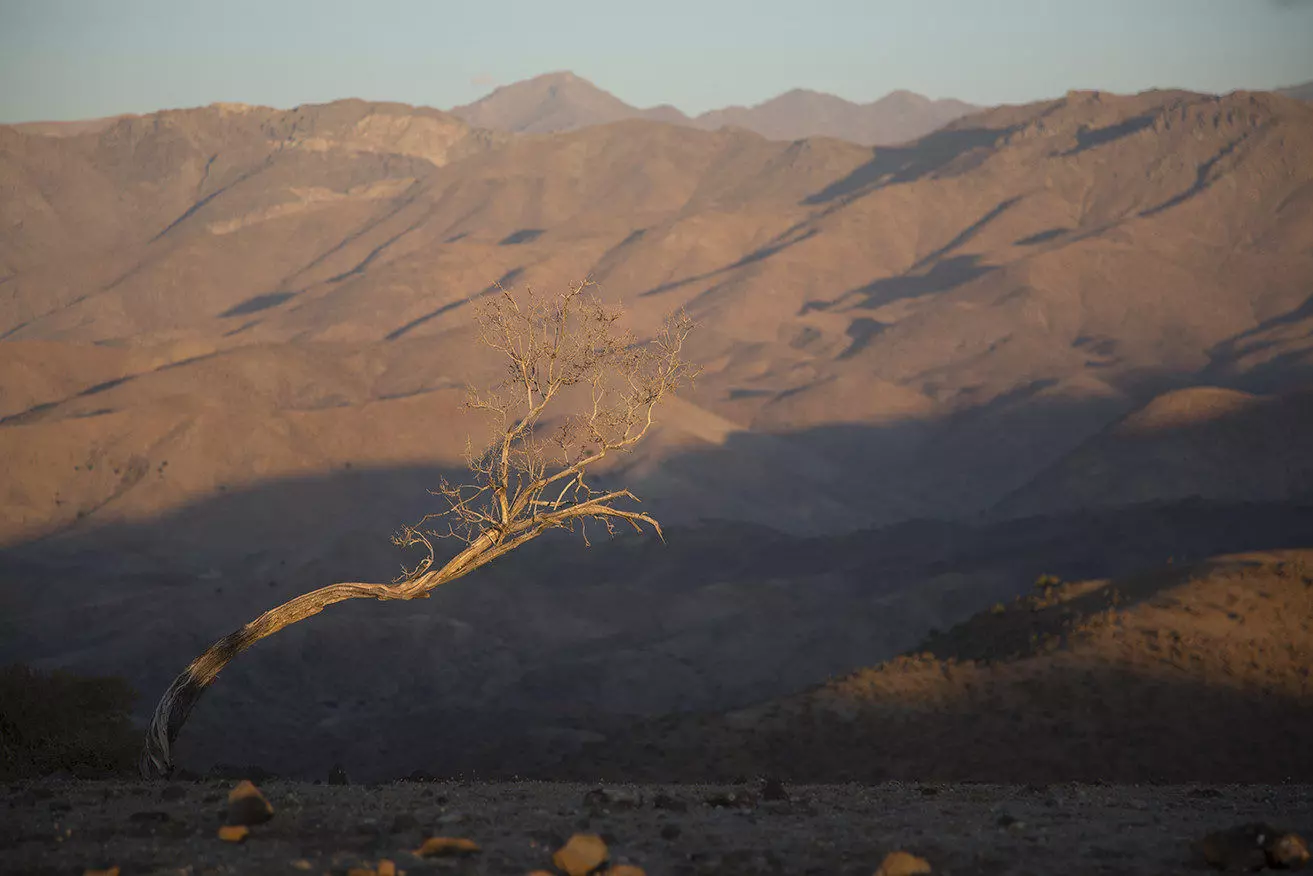 Like What We Offer?
Have you found what you're looking for, or do you have some questions for us?
Contact Us
We are passionate about astronomy
We are a team of four, all passionate about astronomy.
Total solar eclipse, July 2, 2019
Our site is located on the southern boundary of the total solar eclipse that will occur on July 2, 2019. A great opportunity for you to come and visit our installations.
More about the eclipse!