Deep Sky Chile
Most of the time, a great project starts with a simple idea. Ours consists in hosting our clients' astronomical equipment under the best sky in the world and allow them to remote control it. If we chose to build our robotic observatories in the area of Rio Hurtado it's because we have traveled all over Chile to find the best site to host your telescope. We tested the skies of Atacama and the Elqui Valley, both enjoying a good reputation among astronomers. However, we have noticed that these places have become very touristy and that the authorities are not taking any special measures to limit increasing light pollution.
Rio Hurtado valley remained protected. Far away from the big cities, but easily accessible, it offers the darkest skies and the best conditions we have found in Chile. If you still doubt, remember that we share the same sky as Cerro Tololo, Gemini South and the brand new Vera C. Rubin (LSST) observatories…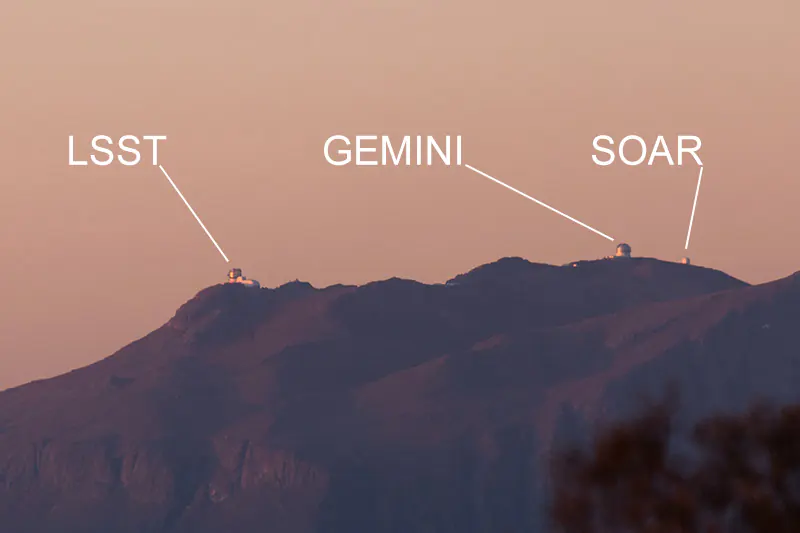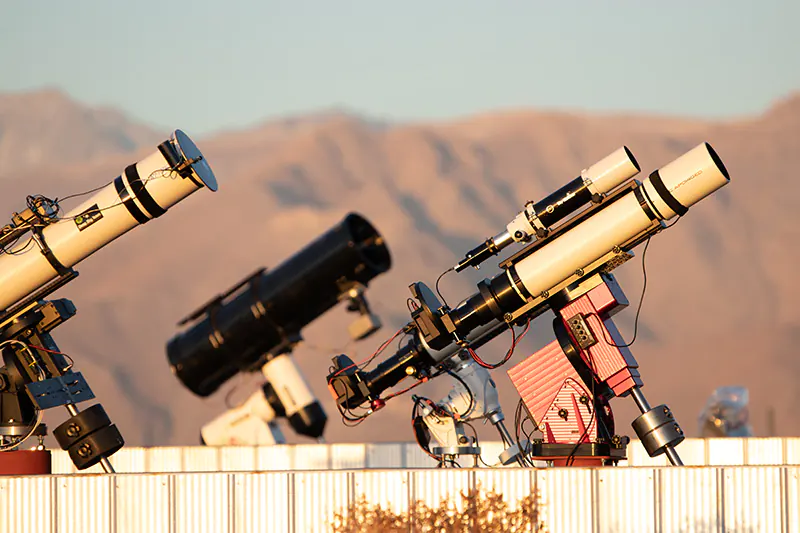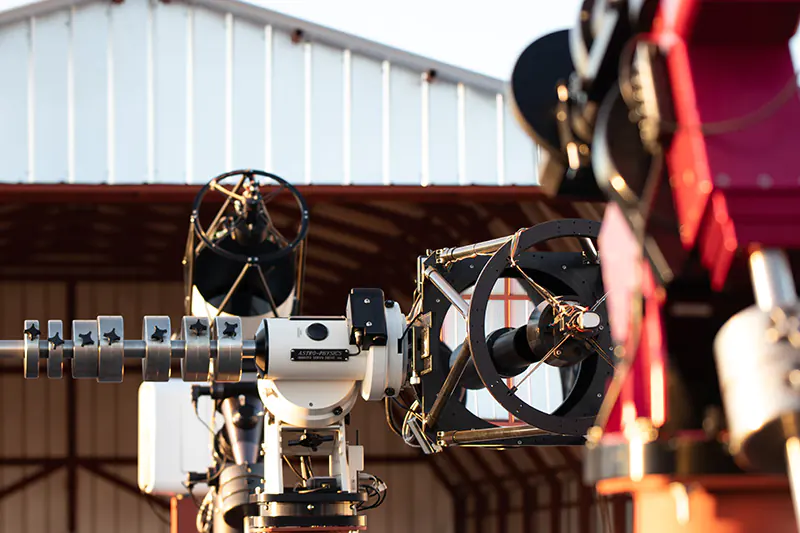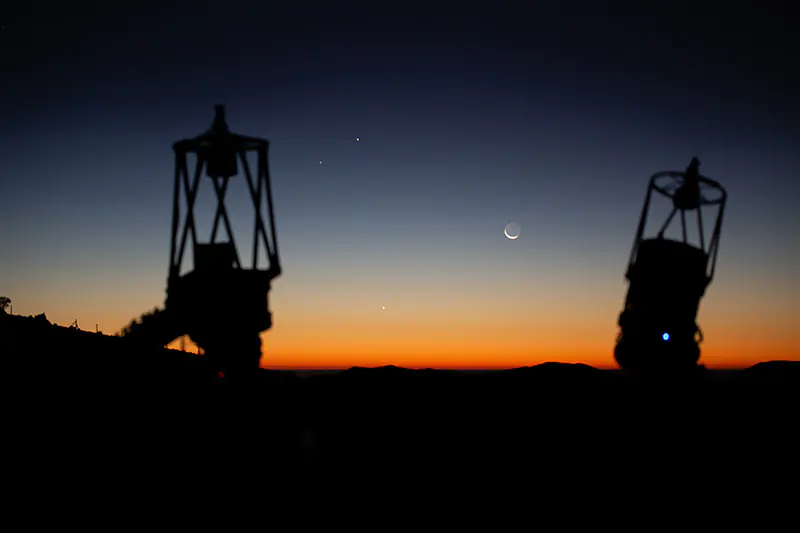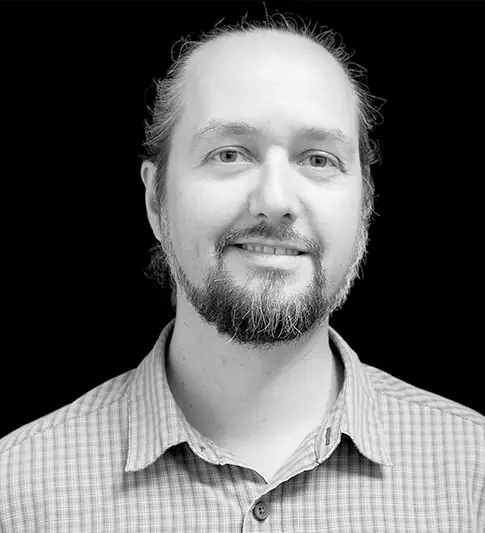 Franck Jobard
Astrophotographer since 2006, he built his automated observatory in 2009 and discovered his first planetary nebula (Jo1) in 2015.
Franck and his family moved to Chile in February 2019. They settled less than 45 minutes away from the observatories. Franck is our onsite engineer and your main contact in case of maintenance & installation needs.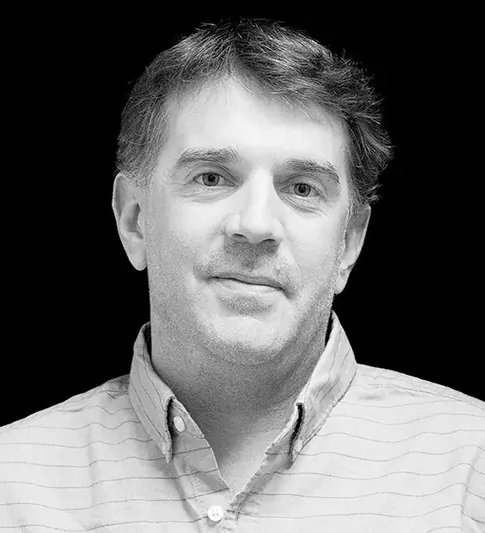 Cédric Thomas
He took his first astro-photograph in 1995, at the age of 16, during the passage of comet Hale-Bopp. In 2008, he built his remote backyard observatory. The observatory now houses his setup, but also his friends. Thanks to the internet, they all control their equipment from a distance…
Vigney González Rojas
Entrepreneur for many years, Vigney is a professional who is fully involved in all projects in which he participates.
He lives near the observatories and is able to intervene very quickly on site in case of simple need.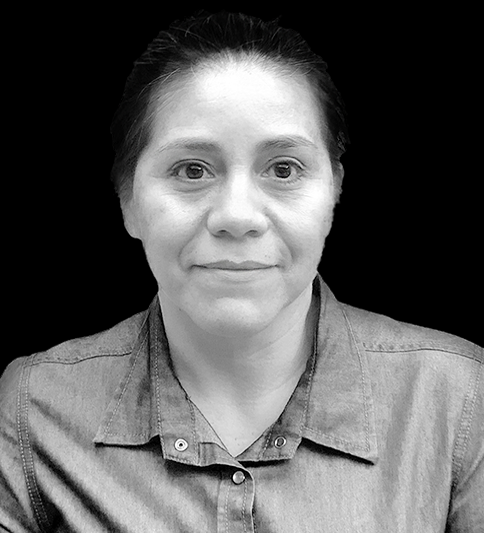 Yovanka González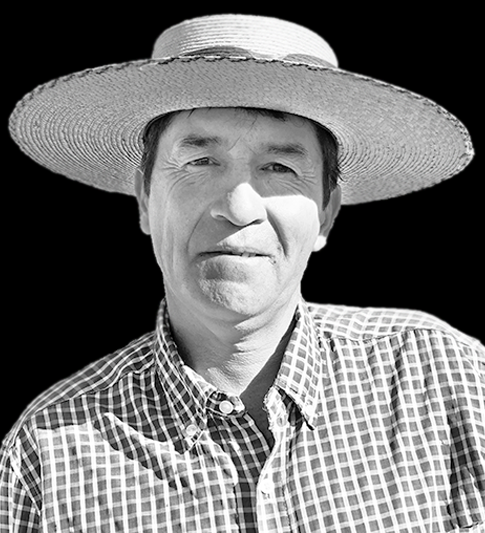 Guillermo Plaza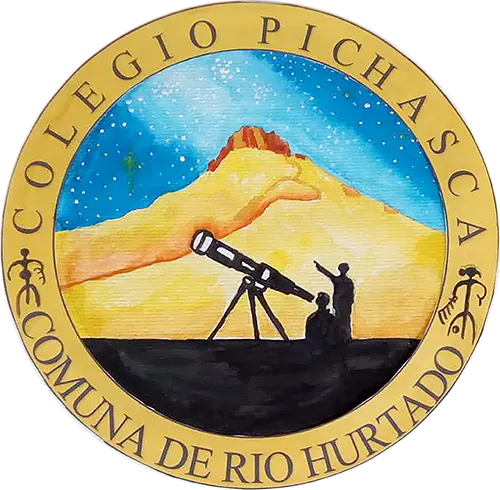 Teaching astronomy in Pichasca
Every Wednesday, Franck teaches astronomy to Pichasca Middle School students, a small village in Rio Hurtado Valley, 45 minutes drive from the observatories. He alternates theoretical teaching and observation sessions in order to help the youngest discover the beauties of the southern sky…
Deep Sky Chile donated a camera-equipped telescope to the college in order to introduce children to astrophotography. This telescope is used during the weekly club outings in addition to the equipment already in its possession.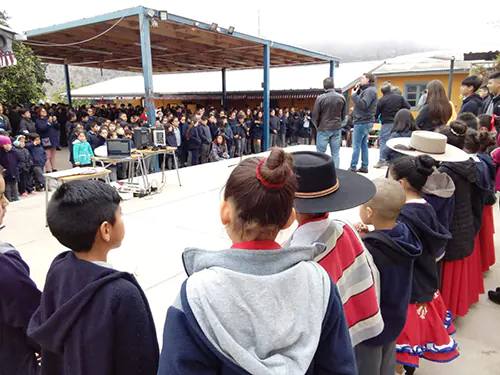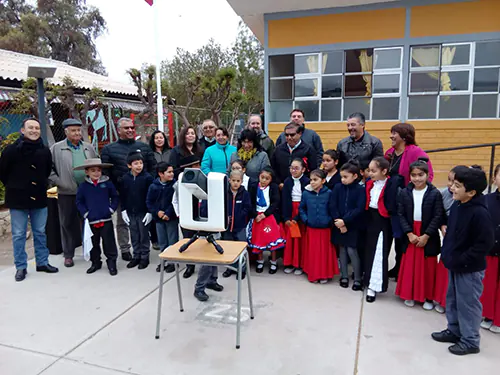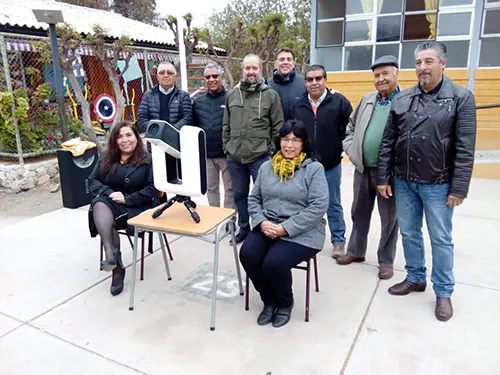 Like what we offer?
Have you found what you're looking for, or do you have some questions for us?
Contact Us