Simply put, the best astro site in Chile
You will love our spot
At Deep Sky Chile, we truly believe we have found the best astronomical site in Chile to host your remotely operated telescope. It is a flat mountain top over 5590 feet (1700m) high, far from all light pollution, with amazing seeing conditions and high-speed internet.
We are already able to host 22 telescope systems in our first two shared observatories.
360° Sky view!
The site offers horizon-to-horizon coverage down to at least 5 degrees. There are no high mountains or trees to limit your gotos!
Why Rio Hurtado Valley?
We, at Deep Sky Chile, chose to settle in Rio Hurtado's area for good reasons. We travelled all around Chile to find the best site to host telescopes. We tested the skies of Atacama and the Elqui valley, which both have excellent worldwide reputations. Although those places are much better than many others are in the Southern hemisphere, they both are becoming very touristy and are not able to avoid increasing light pollution. The Rio Hurtado Valley does not have this issue and offers the best sky and conditions in Chile. The proximity of Cerro Tololo and Gemini South observatories also give us the confidence that light pollution will not affect us for a very long time.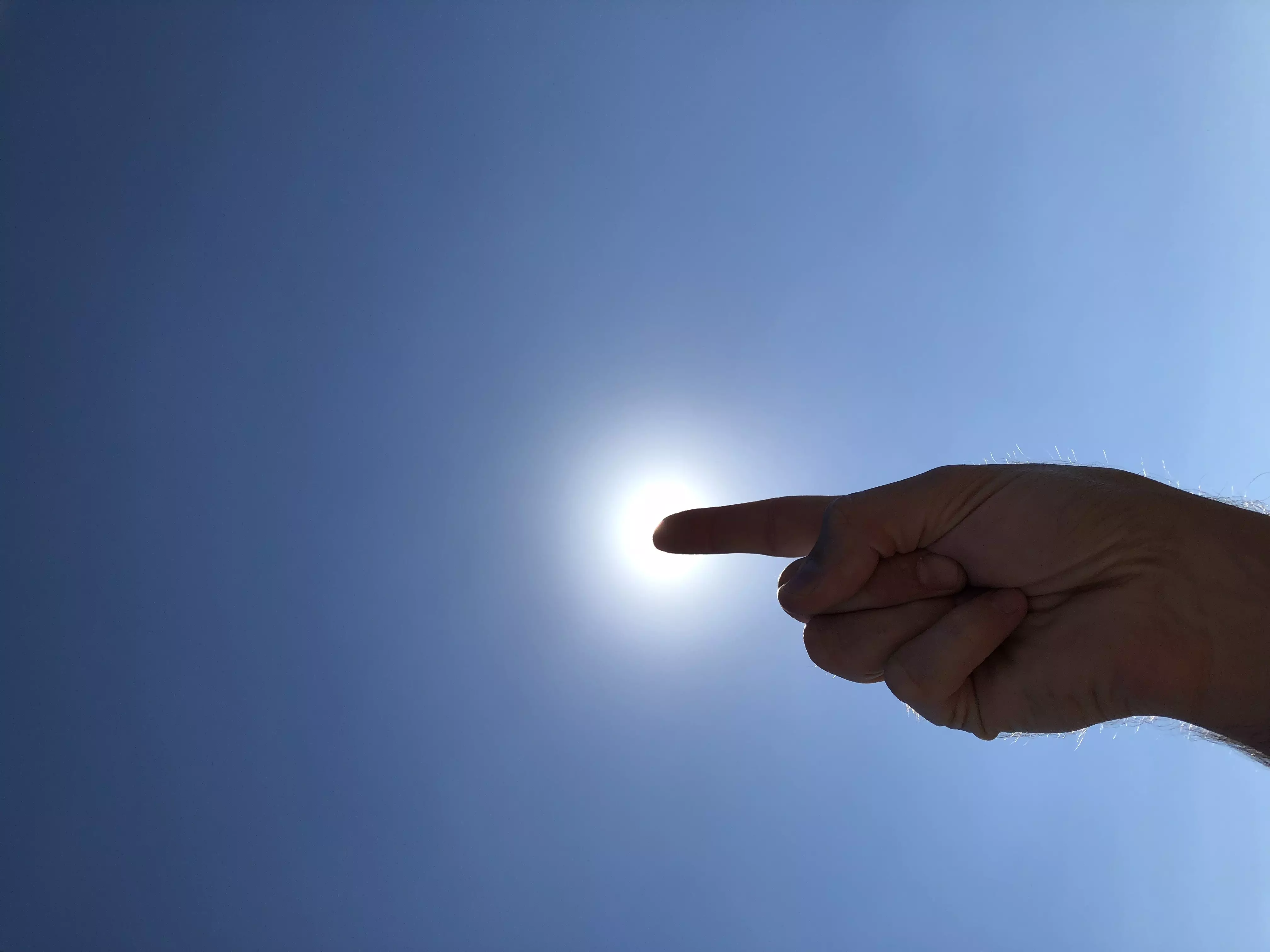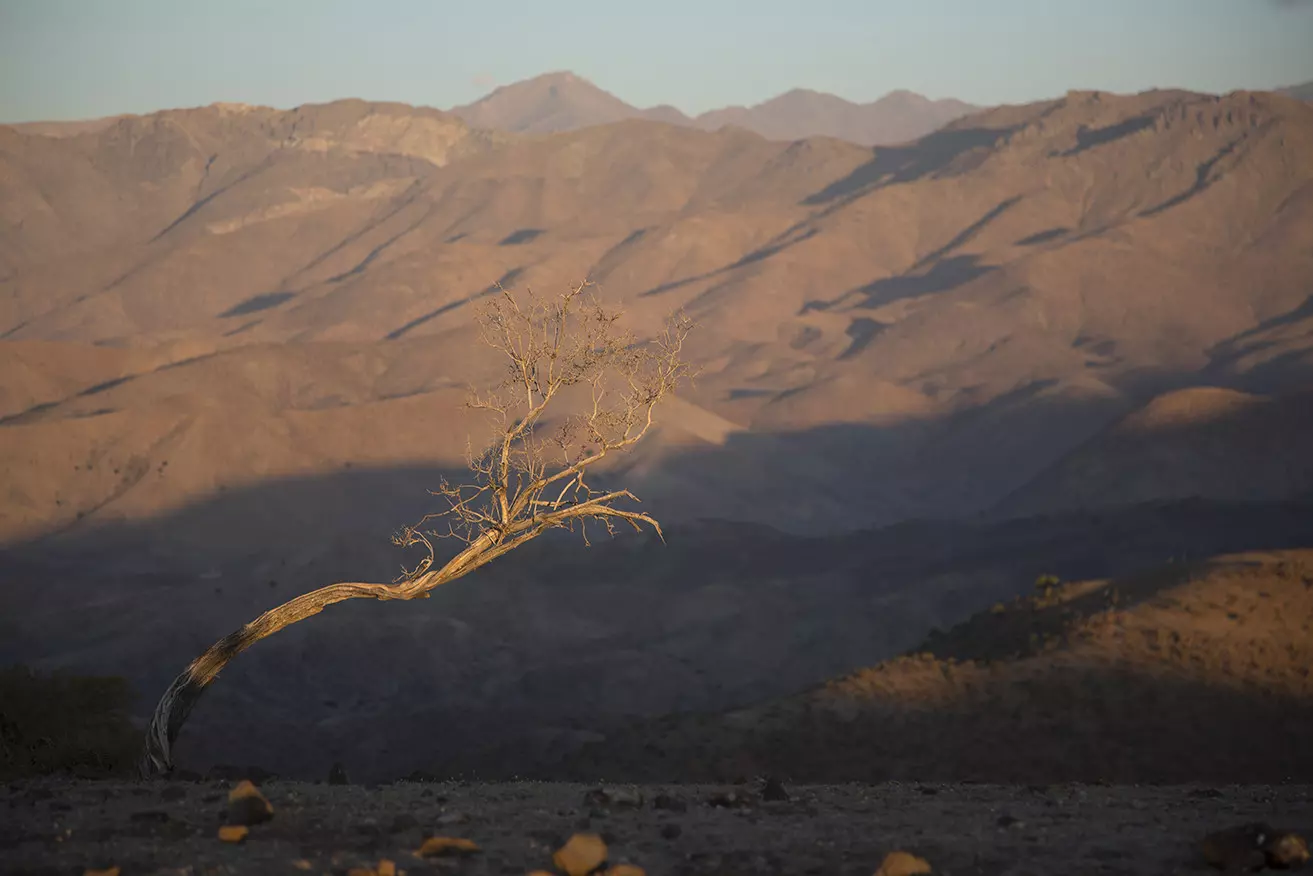 Seeing conditions
FWHM median value is under one arcsec. According to meteoblue, average seeing is around 0.6 arcsec. Best measures as low as 0.37 arcsec!
Clear Nights
With approximately 320 clear nights annually, Rio Hurtado valley has one of the highest "ratings" for clear nights anywhere in Chile and in the World.
5590 feet (1700m)
The observatories are located high enough to be above the inversion layer, but not too high to prevent easy year-round accessibility to the site.
Laminar airflow
The observatories are on top of a mountain that rises several hundred feet above its surrounding terrain in all directions. The prevailing westerly wind moves smoothly over the site. There is no mountain west of the site that could cause atmospheric turbulence. Therefore, the airflow is laminar and allows for the best possible seeing conditions.
Location
We are located on a flat mountain top near the Rio Hurtado Valley, in the Coquimbo region. The site offers 360° access to the sky and is easily accessible by passenger car. Only 1h40 from Ovalle or 2h30 from La Serena.
Dark Skies
Measured at an incredible 21.85 magnitudes / sq arcsecond, the sky over the observatories is among the darkest in the world. Thanks to its location in the Rio Hurtado Valley, our terrain has very low risk of future development that would affect levels of light pollution. From the site, we can see easily Cerro Tololo and Gemini South observatories.
High Speed Internet
We offer our clients High Speed Internet connections in the middle of nowhere. All of our standard plans include broadband access!
Green Power
We produce our own 100% green electricity, coming straight from our star: the sun!
Secure Site
Our site is highly secured. Our security agent lives onsite and CCTV cameras protect the installations 24/7.
Deep Sky Chile
  The exact position of the site is not available.    
Like What We Offer?
Have you found what you're looking for, or do you have some questions for us?
Contact Us